Dow moves lower
January 11,2019 10:04 AM EST

Under $0.25 Momentum Plays
, One Of Many Features Available On AllPennyStocks.com Pro.
Try It Free For 14 Days
!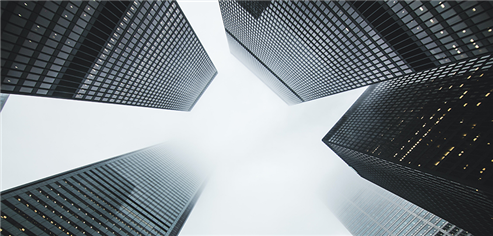 Stocks traded lower on Friday morning as the U.S. government shutdown dragged on while worries over a possible slowdown in China also pressured stocks.
The Dow Jones Industrial Average fell 120 points, or 0.5%, to 23,881, the S&P 500 fell 0.5%, and the Nasdaq was down 0.51%.
U.S. consumer prices slid 0.1% in December, dropping for the first time in nine months as gasoline prices fell, the Labor Department said. The consumer price index for all items was up 1.9% over the past 12 months.
Shares of Netflix Inc. rose 2.7% to $333.25 on Friday after an analyst at UBS raised his rating on the streaming giant to buy from neutral and lifted his price target to $410 from $400.
Starbucks Inc. fell 2.3% after Goldman Sachs cut its rating on the stock to "neutral," citing concerns over the pace of growth in China, where the world''s biggest coffee chain has targeted a significant expansion.
Earlier Friday, a reading of December inflation, the consumer-price index slipped 0.1%, to mark the first decline in nine months, the Labor Department said on Friday. That matched the forecast of economists polled.
The 10-year Treasury note yield fell 1.4 basis points to 2.717%, while the 2-year note yield also was off 1.4 basis points to 2.551%. The 30-year bond yield was down 0.5 basis point to 3.046%. Bond prices move in the opposite direction of yields.
West Texas Intermediate crude for February delivery edged up 32 cents, or 0.6%, at $52.91 a barrel.
Currencies