Dow Aims at Another All-Time High
July 12,2019 10:27 AM EST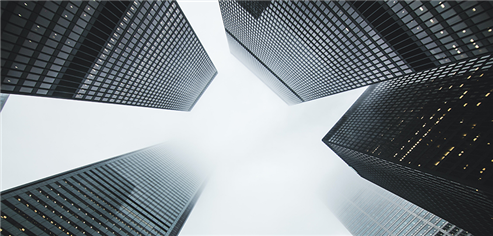 Stocks rose on Friday as investors ended a record-setting week on a high note after testimony from the top Federal Reserve official signaled that a rate cut was coming.
The Dow Jones Industrial Average soared 134.26 points to 27,222.34, and hit an all-time high
The S&P 500 gained 4.55 points to 3,004.46, and also reached a record.
The NASDAQ Composite regained 15.94 points to 8,211.99
The major indexes were headed for slight weekly gains. Entering Friday''s session, the Dow picked up 0.6%, and S&P 500 was up 0.4%, respectively. The NASDAQ, meanwhile, was up 0.3%.
The corporate earnings season kicks off next week as major banks like J.P. Morgan Chase, Citigroup, Goldman Sachs and Bank of America are scheduled to report. Estimates for the season are downbeat, however.
Analysts expect S&P 500 earnings to have fallen by more than 2% in the second quarter.
Fed Chair Jerome Powell testified in front of congressional leaders this week that "crosscurrents" from weaker overseas economic activity and rising trade tensions are dampening the outlook on the U.S. economy.
Prices for the benchmark 10-year U.S. Treasury slid, raising yields to 2.13% from Thursday''s 2.10%. Treasury prices and yields move in opposite directions.
Oil prices reacquired 17 cents to $60.37 U.S. a barrel.
Gold prices gained $2.40 to $1,409.10 U.S. an ounce.
Currencies